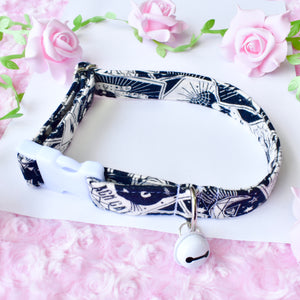 Pre-order: Can take 1-2 weeks to ship once order is placed! 

All products are handmade with love, they may have small flaws.

This listing is for the product that is pictured.

All sales are final, no refunds or returns. Please make sure you have selected the correct item(s) before placing your order.

Once your order has shipped you will receive an email with your tracking number.